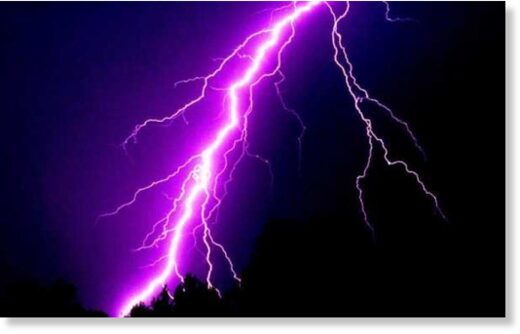 Five families on the outskirts of Victoria Falls under Chief Mvuthu were left counting their losses after 19 cattle were killed by lightning during a heavy storm in the early hours of Saturday.
The cattle are part of a community project, which was established in 2016 by ten villagers who are into farming who are being assisted by Wild is Life Trust, an organisation that is into wild animal conservation.
The project had 72 cattle before tragedy struck.
The farmers take intervals to keep the cattle and they are meant to assist with manure for their communal farms.
The incident, according to Joseph Ncube who lost four of his cattle is suspected to have happened around 2 AM.