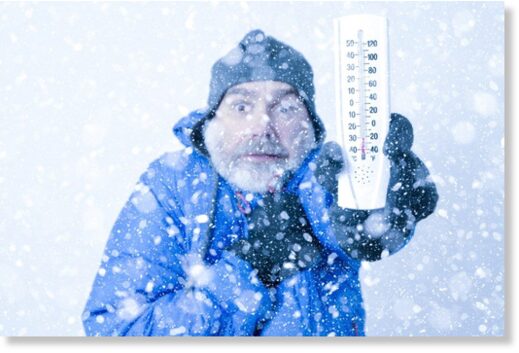 Snow flurries in May?
You can't be serious.
Believe it. It was happening in parts of Prince George Friday morning where rain mixed with snow to get everybody collectively cursing under their breath about how cold and nasty it is for this time of year.
Today we're heading for a whopping high of 5 C under solid cloud cover that's covering most of the province -
the result of a low pressure system that's stalled over Alberta.
The unseasonably cold weather is going to continue at least until Tuesday, so try to remain optimistic. Eventually, it is going to warm up.
With summer solstice only about six weeks away, we're still waiting for the first extended blast of warm air from the south
.
But with the mercury in P.G. down to just 2 C at 11 a.m. Friday, summer weather seems far away.