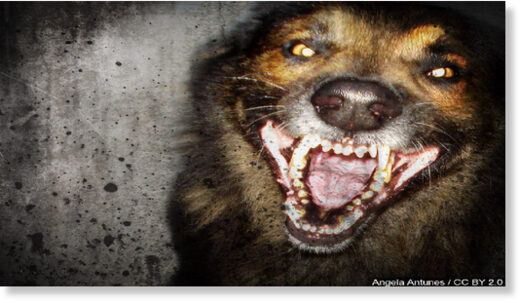 Witnesses to the aftermath of a dog fatally attacking a newborn baby say nothing could've prepared them for what they saw.
Emergency services rushed to the child's aid on Sunday evening after they were bitten by a dog at an address in the Hamilton suburb of Enderley. They were then transported to Waikato Hospital with critical injuries.
On Tuesday morning, police confirmed the baby had died overnight and the matter had been referred to the Coroner.
The baby was just one day old at the time and the mother was still wearing her hospital band.