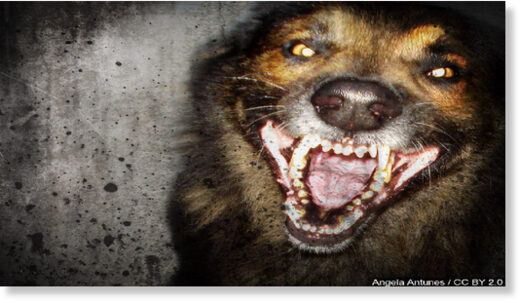 A six-year-old boy was killed and a woman was injured after a
mauling attack in a Portland home
, authorities said.
On Tuesday morning Portland Police responded to reports of a dog attack, police said in a statement.
Upon arriving at the home, officers discovered that a pair of dogs, believed to be Great Dane-Mastiff mixes, mauled the young boy and the woman as she tried to stop the attack, police said.
The boy was pronounced dead at the scene and the woman was taken to a local hospital to treat minor injuries, according to police.