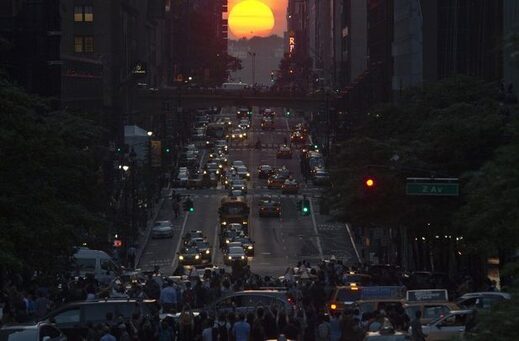 On May 12, a weak Coronal Mass Ejection (CME) released from the Sun hit Earth. The event was supposed to pass by uneventfully — it would perhaps spark a few auroras, but nothing more. So how did a strong G3 geomagnetic storm ensue?
Nobody was expecting a level 3 event from this CME.
Nobody saw the KP Index hitting 7.