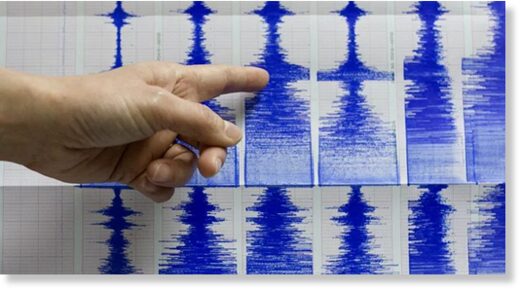 A 7.5-magnitude earthquake struck Alaska Monday local time, prompting a tsunami warning to go into effect.
According to the
US Geological Survey
(USGS), the quake occurred 94 kilometers southeast of Sand Point, Alaska, and was initially recorded as a magnitude 7.4 quake.
No injuries or structural damages have been reported so far.