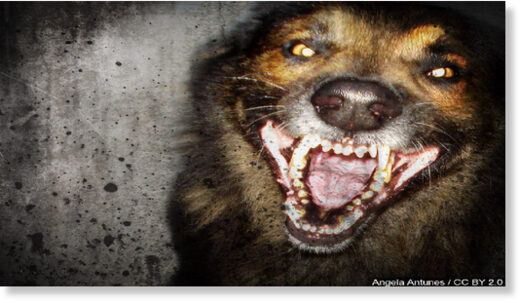 Law enforcement authorities suspect a longtime Taos Pueblo teacher was killed Jan. 8 by a pack of dogs on pueblo land, raising concerns about the dangers of dog overpopulation, not only the pueblo but also in the wider Taos County area.
Newly selected Taos Pueblo Gov. Edwin Concha confirmed this week the New Mexico Office of the Medical Investigator is looking into the woman's death, but Concha declined to identify her "out of respect to her family."
Sandra Bible of Tulsa identified the slain woman as her sister, 52-year-old Kay Torres.
"She had worked for Taos Pueblo Head Start," Bible said in a phone interview. "She'd worked for Taos Public Schools over the years."