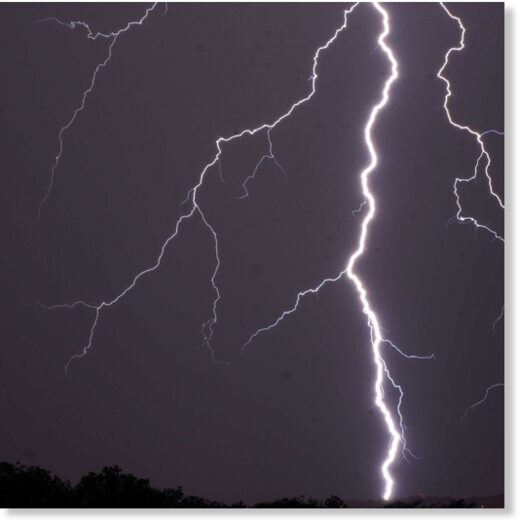 As many as 16 goats died on the spot after lightning struck them while grazing on the mountain top.
Fortunately, the girl who went to graze the goats and one person escaped from an incident at Khurchimal area in Akkalkuva taluka in Nandurbar district Wednesday.
According to sources in Satpura Mountains, there was heavy rain in the hills of Khurchimal area Wednesday afternoon with thunder and lightning.In Akkalkuva taluka, damage has been reported in some places due to heavy rains. Pinky Sega Naik and Shantaram Kalla Naik of Khurchimal had taken the goats to graze on the hill near Umbria pada of Khurchimal in the morning.