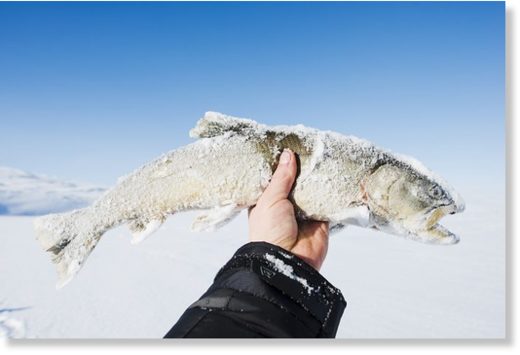 Environmental experts are investigating the death of several tons of fish that have been washed onto a beach in Latvia's southwestern seaside city of Liepaja this week, local media reported on Wednesday.
About three tons of fish washed ashore on a 1.3 km long stretch of the Liepaja beach, authorities said.
Andris Junkurs, head of resource control at the Latvian State Environmental Service, said that
although initially it was thought that the fish had been dumped into the Baltic Sea by some fishermen, this hypothesis had to be ruled out eventually.
The environmental authority's fish control department analyzed satellite images in an attempt to detect the fishing boat that might have dumped an unwanted catch of round goby at sea.