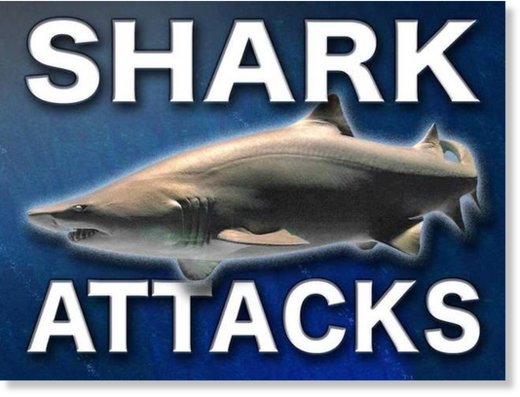 All beaches in Ballina on the New South Wales north coast are closed after a man was bitten by a shark while surfing,
the sixth attack in 21 months in the area.
The attack has caused a backdown from the premier, Mike Baird, who has resisted the idea of shark nets on north coast beaches has now announced he will lobby for them to be installed.
The 25-year-old man was bitten at Sharpes beach at Ballina on Wednesday morning while surfing with two mates, after he felt a bump on his board and fell into the water.
He suffered a small wound to his lower right leg and went to Ballina hospital, police said.