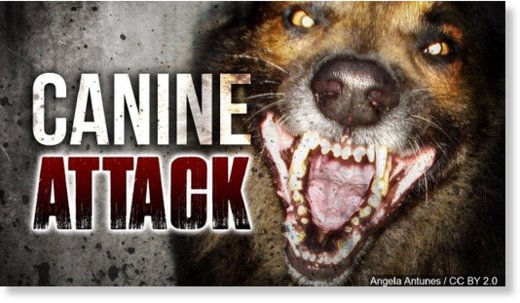 A three-year-old boy has died after being mauled by a dog in Essex,
the second fatal dog attack in four days.
The latest incident happened at a property in a residential street in Halstead at 5.40pm on Thursday.
A 29-year-old woman was arrested for allowing a dog to be dangerously out of control and injuring a person, Essex police said. The dog was seized by police and placed in kennels. Police said they had yet to establish its breed. Two officers were guarding the owner's home in Parker Way, Halstead.
The three-year-old boy was
airlifted to Addenbrooke's hospital in Cambridgeshire
where he died from his injuries, the East of England ambulance service said.
On Monday a
52-year-old man was killed by a dog
that had been returned to its owner despite concerns that it was dangerous.