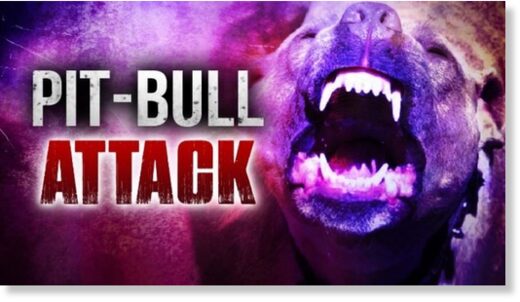 A newborn baby was killed in a dog attack in Kenly on Wednesday.
According to the Kenly chief of police, the attack happened around 5 a.m. It is being investigated as an accident.
The 8-day-old baby boy was reportedly attacked by a female pit bull at a home on North Church Street.
The pit bull was seized by animal control and officials said it will be euthanized.
"First and foremost, we offer our sincere condolences to the family and their friends during this difficult time," Chief Josh Gibson said.