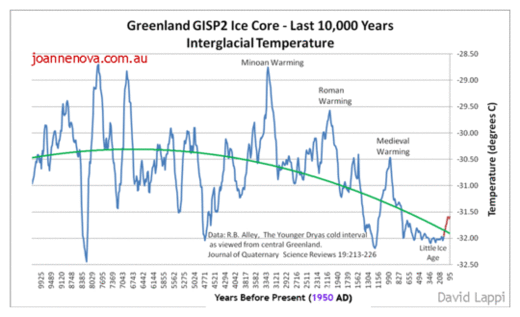 It's another great day in science. Marshall Shepherd, once a meteorologist at NASA GISS,
warns us that a cold snap will destroy reading skills. Don't let the kids out!
A Cold Start To Thanksgiving Week Will Spawn Climate Change Illiteracy

Marshall Shepherd, Senior Contributor, Forbes
Luckily this only happens in Thanksgiving week, eh?
As the climate cycles turn to cooler trends, expect to see a lot more of this kind of bizarre conjecture and weapons grade excuses. There's a flock of believers to guard from reality.
Shepherd seems to be trying to preempt and inoculate believers who might get exposed to skeptical comments at Thanksgiving dinner when they meet all those relatives:
Like clockwork, I will also start to see Tweets and Facebook posts claiming that global warming or climate change is not real because its cold. These types of Tweets belong in the Hall of Fame (or Shame) of Climate Illiteracy.
So now believers are primed to gasp or snigger at the right moment round the dinner table. Marshall goes on with a longwinded explanation of how it's cold now because a rock hit the Earth when it was a baby-world and made winter. He even links to a
childrens page
at NASA —
possibly because most believers are child-like, or he thinks they are not too smart.