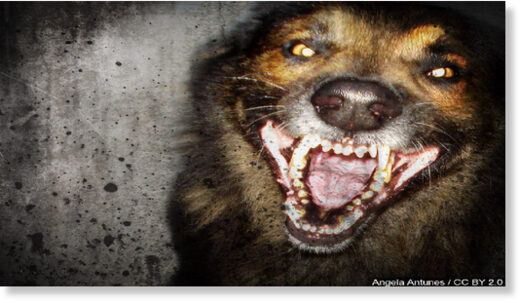 Police in Lyons, Ga. believe a pack of wild dogs attacked and killed a local doctor.
The body of Dr. Nancy Shaw was found in a ditch early Thursday morning.
The Lyons Police Department says autopsy results confirm a well-known doctor and noted pet lover died from animals that police are trying to find.
Police spotted a car on around 3 a.m., pulled over on the wrong side of the road, car running and the door open.
"Got out of the patrol car to investigate and found a female that was deceased in the ditch," Lyons Police Chief Wesley Walker said.