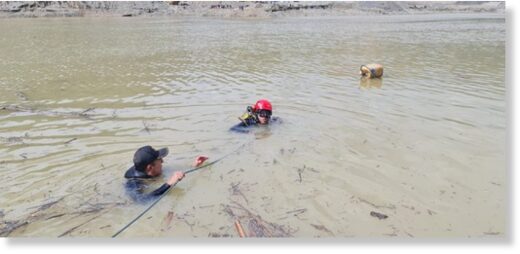 Seven people died after heavy rain caused rivers to overflow in La Paz Department of Bolivia.
The incident occurred on 12 November 2021 after heavy rainfall caused the Mercke and Mapiri rivers to break their banks in Larecaja province.
Bolivia's National Naval Hydrography Service reported that levels of the Mapiri river jumped by over 3 metres on 12 November.
Several people were reported missing near town of Mapiri. Military teams were deployed to the area for search and rescue operations. As of 16 November, officials said 7 people had died in the incident and around 25 households were affected. Many of the the victims are believed to be miners who were working in the area.