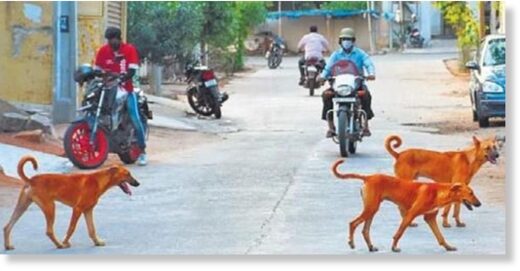 The stray dog menace was a matter of wide discussion when a 65-year-old died after being attacked by a pack while out on an evening walk last December in Kuttippuram. But even after the state government and the respective local self-governing bodies announced ambitious projects to tackle the menace, government records reveal that the number of stray dog attacks has hardly come down.
Data sourced by RTI activist Raju Vazhakkala from the health department shows that
8,09,629 incidents of stray dog attacks were reported in the state from January 2016 to July 2021. As many as 42 persons lost their lives after they were attacked by strays. This year alone, 68,765 stray dog attacks have been reported. Stray dog attacks comprise nearly 50% of all animal attack cases -- which totals 16,95,664 - reported since January 2016.