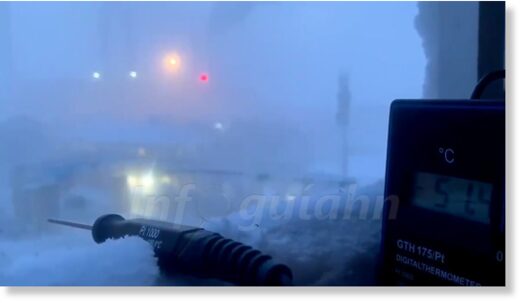 A lobe of air that broke off of the polar vortex, which is currently blanketing parts of Siberia, is sending temperatures plummeting across parts of Canada.
Canada is no stranger to temperatures below -30°C, but parts of eastern Russia have plummeted below -40°C since the middle of December, courtesy of the bone-chilling polar vortex lingering over Siberia. One of the more chilling temperatures, in Delyankir, just northeast of the coldest, permanently inhabited places on Earth recorded a
-58°C
on January 18th, 2021.
A lobe of frigid air that broke off of the polar vortex meandered its way down across North America and is sending temperatures tumbling across Canada. This raises the question, will the coldest air in the world soon make an appearance in Canada?