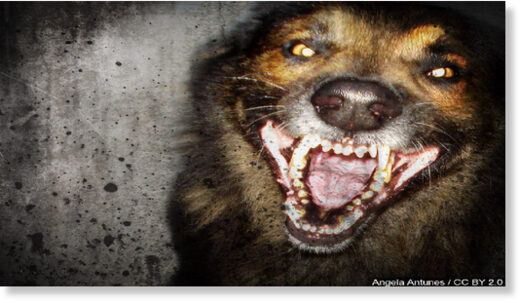 A young child died Friday night after being attacked by a dog at a home in Fort Worth.
Police were called to the 1400 block of Oak Grove Road just after 5 p.m.
Officers found a child under the age of five that had been attacked by the family dog in the backyard. They were taken to a nearby hospital, but later died.