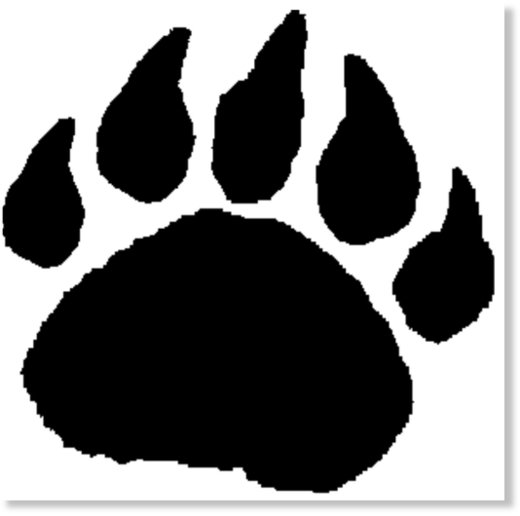 A farmer was killed in a bear attack in Gajraula area of the district here today.
In-charge of the tiger Reserve Kailash Prakash said there that farmer Meghnath(45) of Nath village was working in his agriculture field when suddenly a bear from the nearby Mala jungle attacked him.
The farmer was criticially injured in the attack even after farmers from the nearby fields rushed to save him.
However, the farmer succumbed to his injured at the district hospital. After the incident, tension prevailed in the area while forest officials are in search of the bear.