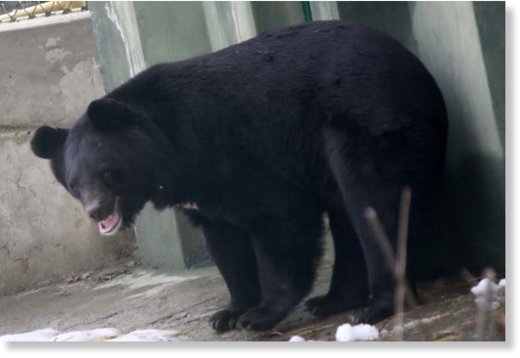 A bear severely injured a man in Pehru Mattan while he was working in his apple orchard, here in south Kashmir's Islamabad district.
The person identified as Mohideen Beigh from Pehru was shifted to district hospital Islamabad with blood drenched body.
The doctors at the Islamabad hospital after dressing his wounds referred him to Srinagar, terming his condition critical.
Meanwhile, wild life department has rushed a rescue team to the spot where the wild animal was attacked the man.
"We have sent a team there to get hold of the animal," said Wild Life warden Islamabad Mohammad Sadiq.
Pertinently, there has been an unprecedented surge in the cases of bear attacks in Mattan area from last couple of months.