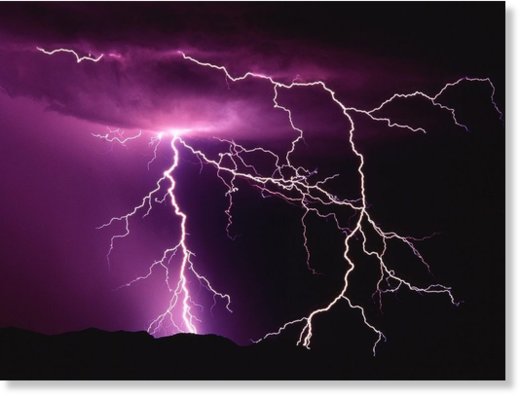 Two workers of a multinational firm in Surallah, South Cotabato were killed when they were struck by lightning on Sunday.
Chief Inspector Joel Fuerte, Surallah town police chief, identified the victims as Danny Danao, 23 of Barangay (village) Kusan, Banga town and Nestor Feller, 38, of Barangay Dajay, Surallah town, both in South Cotabato.
Both were workers of Sumifru Corporation, a banana production firm operating in South Cotabato.
The two were heading home from the day's work at 6:30 p.m. and appeared to have braved the rain and a thunderstorm.
Citing investigation report, Fuerte said the two were riding on a motorbike when lightning struck them.