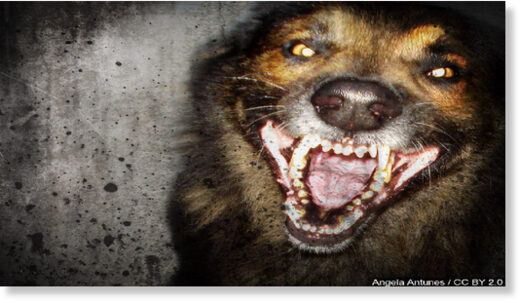 A 70-year-old woman was found dead from a suspected dog bite Tuesday in West Toledo, police said.
When responders arrived, the woman was found in her backyard with injuries that were possibly caused by her dog, which was near her in the backyard.
Toledo Fire and Rescue units were able to move the dog away from the woman and render aid, police said.
The woman, who suffered "significant injuries," was pronounced dead at the scene in the 4200 block of Grantley Road.