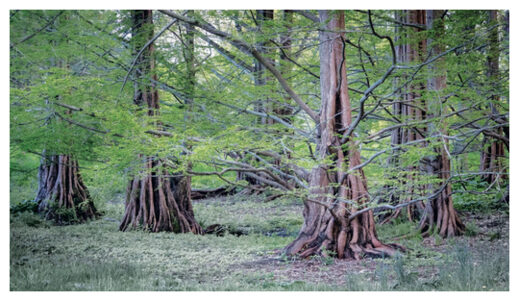 Plants will absorb 20 per cent more carbon dioxide than predicted by the end of the century, a new study has found, suggesting climate models are overestimating how fast the planet will warm.
Trinity College Dublin said its research painted an "uncharacteristically
upbeat picture for the planet
" after finding
models had failed to take into account all the elements of photosynthesis
.
During photosynthesis, green plants use light energy from the sun to
convert carbon dioxide
, water and minerals into the sugars they need for growth.

Comment: Note that this article continues to push the easily debunked global 'boiling' propaganda model, but what's important is how the study's findings expose some of the critical flaws in that model.