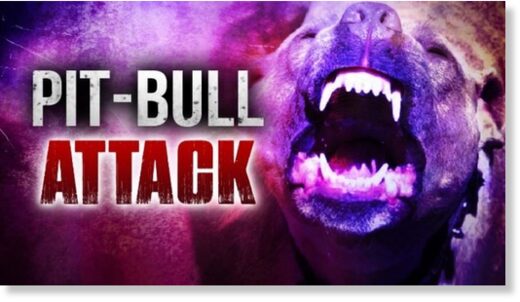 Police are investigating a case of culpable homicide after pit bulls attacked a 47-year-old man in Lutzville.
Johannes Lewis, affectionately known as "Bam", had a mental disability. His family said the brutal attack had left them in shock.
Lewis's brother-in-law, Gert Flink, said: "He always woke up early and took a walk around the house. On Sunday he woke up early and walked around the outside of the house as is his habit.
"Before they bit another two men, the one guy ran through the neighbour's backyard and into our property.
What we think happened is that the man tried to escape the dogs (but) when he came around the back of the yard they caught up and they attacked Bam in front of the door before he could get inside the house.