Surface temperatures measured where people live show there's as much cold as there 's warmth, see temperature.global.com.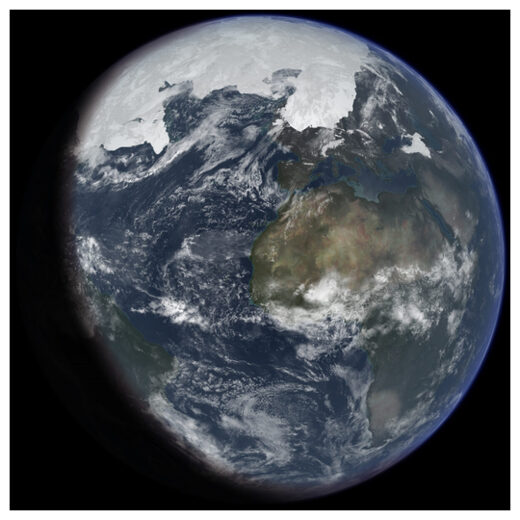 Snowpack extent in US reaches record levels!
America's first Arctic air blast of the season broke hundreds of low temperature records and led to the largest snowpack extent there in early November in NOAA records.
A high snowpack blanketed the Rocky Mountains, northern Plains, Great Lakes and northern New England, resulting in 17.9% of the Lower 48 under a blanket of snow as the calendar turned to November - a
new record in the books dating back to 2003.
Many places recorded their snowiest Halloweens ever.
At 22 inches, Muskegon, MI, not only recorded the snowiest Halloween ever, but also the snowiest October day and month. Glasgow, MT, recorded the snowiest start to the season with 36 inches.
The cold broke hundreds of low temperature records across the country, from Texas to Maine, dropping the average temperature in the Lower 48 to -0.5°C - more than 5 degrees Celsius below normal.