Officials left dams full to the brim at least 3 weeks long during a rainy period and then failed to undertake a controlled release even when 150 mm of rain were forecast 4 days before the floods.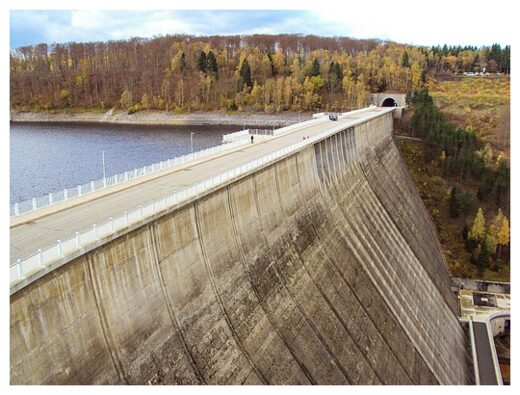 Now they want to hide their gross incompetence and blame climate change.
Yesterday I posted
how Germany's flood disaster could have been prevented in large part, especially in terms of lives lost. The latest death toll has risen to over 150.
Although the heavy rains had been forecast days in advance, nothing was done to avert the inevitable destruction.
Instead of taking responsibility, politicians are blaming climate change in a bid to shift attention away from their incompetence and gross negligence.