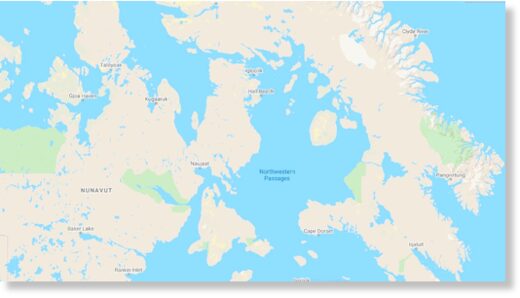 A power outage, which started early on Tuesday, Oct. 6, continues to affect some households in the Nunavut community of Sanirajak.
The Qulliq Energy Corp. said this morning that its crews were on site investigating a power outage in part of the community, which recently changed its name from Hall Beach.
At 2 p.m. the QEC said in an online update that "crews have identified a broken power pole and require an emergency power outage for public safety."
"Repairs will be made to the distribution system once additional crews arrive by charter when weather conditions improve."