Hundreds of sparrows littered New Plymouth's main street yesterday, shocking business owners arriving at work and baffling a bird expert.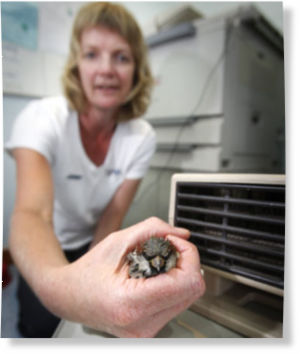 The drenched birds were dropping like flies from two trees on the Hill on Devon St West after a deluge of rain.
Autopsies will be done on some of the dead birds to see if foul play was involved.
The Shampoo Shop and Salon owners Jane Moodie and Jan Bocock said waterlogged birds lined their shop front as they arrived at work about 8.15am.