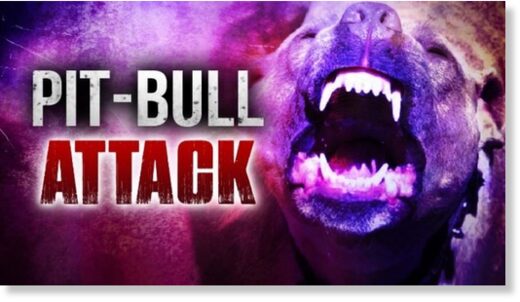 A man walking through a South Carolina neighborhood was fatally mauled by dogs Tuesday afternoon, officials say.
According to the Berkeley County Sheriff's Office, a witness called 911 to report a man being mauled by two pit bulls in a neighborhood in Moncks Corner.
Deputies responded at approximately 4:40 p.m. to the Pleasant Oak Mobile Home Park in the area of Ayers Drive off of Old Whitesville Road.
"I believe our 911 caller was traveling down Old Whitesville Road and saw the dogs dragging around an object and turned around and then discovered that object was a human being," Berkeley County Sheriff's Capt. Michael Crumbley said.
"She did what she could to try to end the attack but there wasn't much to be done. She did the right thing, stayed in her car, called 911."