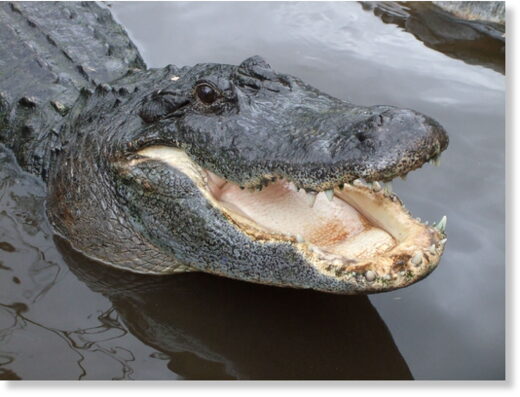 A 75-year-old Callawassie Island woman is recovering in an area hospital after being attacked Friday night by a 10-foot alligator, officials say.
The woman was trimming plants near the edge of the gated community's pond when the gator latched onto her leg and pulled her into the water, S.C. Department of Natural Resources spokesman David Lucas said Sunday.

A man passing by on a golf cart was unaware a gator was involved but saw the woman in obvious distress in the pond.

"He ran to the pond and jumped in," Lucas said. "He got his arms around her and pulled. He felt resistance at first but thought that was her weight."