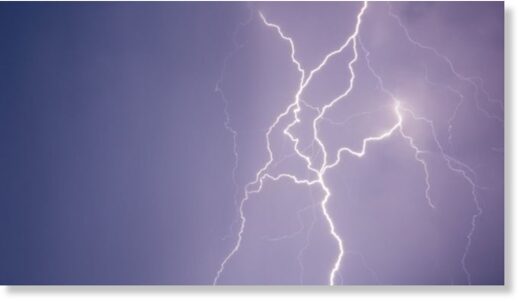 Two hikers were fatally struck by lightning in Bukit Sarang Helang, Tasek Lama Recreational Park during a sudden turn in weather yesterday.
Both men - foreigners - were found unconscious 2.5 kilometres from the entrance of the park.
The Fire and Rescue Department (FRD) was alerted of the incident around noon and firefighters were dispatched to bring the men to safety.