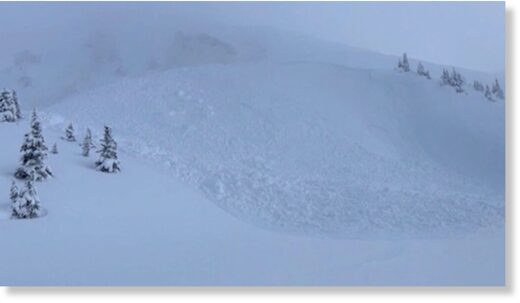 The two men killed by an avalanche while heli-skiing near Revelstoke, B.C., on Monday have been identified as brothers and business leaders from Pennsylvania.
Timothy and Jonathan Kinsley were near Mount McCrae, in an area known as Chocolate Bunnies, with a heli-skiing guide when the avalanche struck and buried them in snow.
The three men were airlifted to Kelowna and rushed to hospital, but the Kinsleys could not be saved. Their guide, an employee of CMH Heli-Skiing, remained hospitalized Tuesday in stable condition.
Timothy Kinsley was the president of Kinsley Properties, a Pennsylvania real estate developer, while his brother was an executive at Kinsley Enterprises, a management company that oversees their family's business assets.