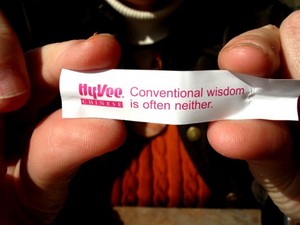 ©Unknown
We ran an
article
recently on the Signs page about the elite that run the world. It is from a mainstream publication, about as mainstream as they get in the US:
Newsweek
. It is about the group of people the author calls the "Superclass" and who are:
"part of a new global elite that has emerged over the past several decades. I call it the 'superclass.' They have vastly more power than any other group on the planet. Each of the members is set apart by his ability to regularly influence the lives of millions of people in multiple countries worldwide. Each actively exercises this power, and often amplifies it through the development of relationships with other superclass members. This new class of elites is both more permeable, and more transient, than elites of the past...

The top 10 percent of all people, for example, now control 85 percent of all wealth on the planet.

That such a group exists is indisputable. It includes the heads of the biggest financial institutions, the 14 families Blankfein joked about, and then some; the top 50 control almost $50 trillion in assets. The heads of the world's biggest corporations are also members; the top 2,000 support perhaps 500 million people, generate almost $30 trillion in sales and have well over $100 trillion in assets. The list also includes top government officials with real cross-border influence... media barons...religious leaders...cultural icons..."