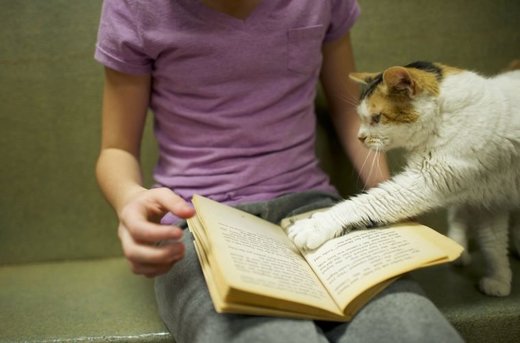 Are you a tabloid loving, pop culture obsessed, meme and GIF intrigued person? Do you like sensational novels to pass the time?
According to a new study published in the International Journal of Business Administration in May 2016, your love for "light reading," and web-based aggregators like Reddit, Tumblr and BuzzFeed may not be doing you any good.
The researchers concluded that what students read in college
directly affects the level of writing they achieve
. In fact, students who pick up academic journals, literary fiction, or general nonfiction wrote with greater syntactic sophistication than those who preferred the former options. Furthermore, the highest scores came from those who resorted to academic journals, and the lowest to solely web-based content.But then again, "good writing" is often subjective. What we're really talking about here is whether our overall ability to convey what we want to say comes across well to the masses.