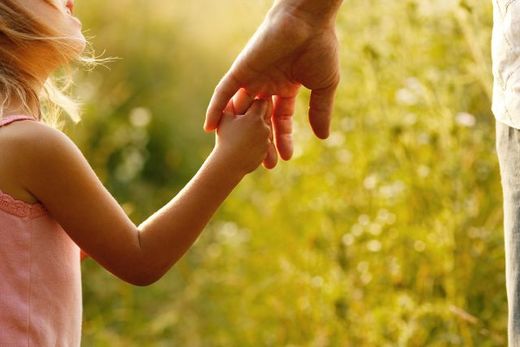 Gratitude
is defined as, "the quality of being thankful; readiness to show appreciation for and to return kindness." Millennia ago, Cicero proclaimed that gratitude was the 'mother of all virtues.' Seneca spoke of gratitude as being a fundamental motivational drive that was critical for building interpersonal relationships.
Recent studies have shown that
generosity
and gratitude go hand in hand both at a psychological and neurobiological level. Generosity and gratitude are separate sides of the same coin. They are symbiotic. Fortunately, each of us has the
free will
to kickstart the neurobiological feedback loop—and upward spiral of well-being—that is triggered by small acts of generosity and gratitude each and every day of our lives. Why not practice a small act of generosity today?