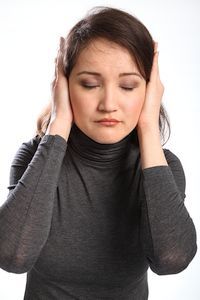 A few years ago I remodeled my kitchen. Having to make that many decisions is an overthinker's nightmare. If you've ever remodeled, you know that it's one decision after another — fixtures, appliances, countertops, paint. Do you even know how many models of faucets are made?
People who overthink feel like their brains won't turn off. They are constantly questioning, second-guessing, and evaluating to the extent that they create analysis paralysis, or the inability to make decisions.
Overthinking is common among anxious perfectionists. It is obsessive thinking or ruminating. Sometimes you can't even decide something simple like what you want for dinner. Instead you say "I don't know" or "I don't care" and inevitably annoy your partner or friends because you never seem to have an opinion.