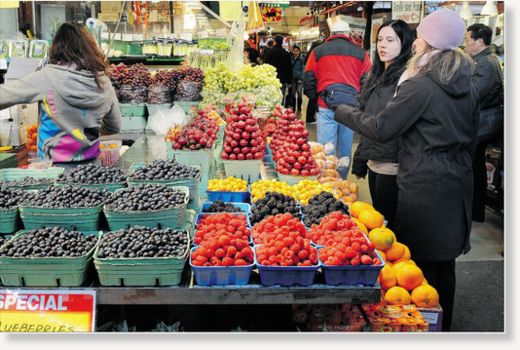 "Trust me."
Have you heard that one before? Have you said it yourself?
It's an expression sometimes heard in the workplace, in the marketplace, and in personal relationships, even in the bedroom.
We often greet requests to "trust me" with suspicion, however, as if the phrase is the last resort of shifty usedcar salespeople or dictators secretly stealing the people's money.
Without thinking about it, most Canadians assume a degree of trust in any relationship: intimate, mercantile or social. We tend to go around assuming other people are reasonably honest and reliable.
Trust is necessary to cut through suspicion to accomplish goals, and to make a personal connection. Without trust, we wither. As individuals. And as cultures. For these reasons, trust is becoming a big topic in Canada and around the globe.
Trust is being studied by psychologists, anthropologists, business leaders and governments.