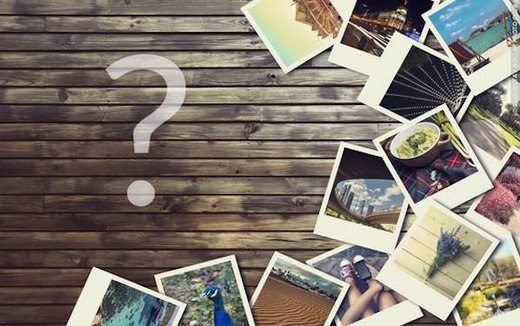 You may take it for granted that the person whose memory you can trust the most is your own.
Yet, psychologists have found that our recollection of everyday events may not be as dependable as we would believe. Moreover, even once information has been committed to memory, it can be altered. Our recollection of memories can be manipulated and even entire sets of events can be confabulated
(
Coan, 1997
).
1
False memories have been investigated by psychologists as early as Freud but have attracted significant attention in recent decades. Our recollection of past events can affect not only our future decisions and opinions but also more significant outcomes, such as court verdicts, when influenced by inaccurate eyewitness testimonies (
Loftus, 1975
).
2