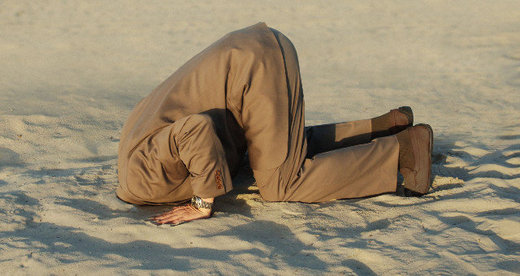 For many of us, there comes a point in life when things feel flat, boring, negative, or even painful; simply put, you find yourself in a rut. Day-to-day life seems to be harder than it should be, and you start to feel stuck... even if it seems like you have everything going for you in terms of a good relationship, family or job.
The good news is that this is perfectly normal... and you have the power to change it!
By changing a few habits and your mental outlook, you can easily get out of a rut. You only live once, so don't be afraid to stir things up and try these five tricks that might get you back on track enjoying the beautiful experience of life.
1. Let Go of Expectations
It's easy to get caught up in the pipe dreams that
mainstream culture
conditions us to believe are the key to happiness: winning the lottery, owning a luxury sports car or the perfect house, finding an attractive partner... or just even finding a partner. Succeeding at the latest get-rich scheme or getting the glamorous job everyone wants.