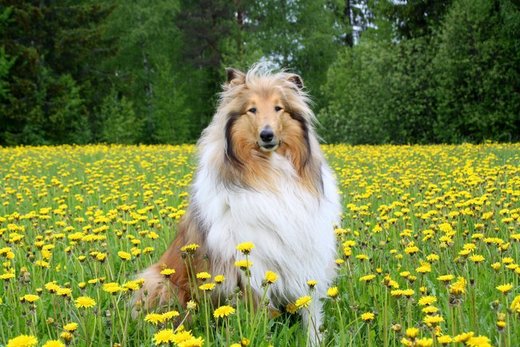 As a pet owner, it's important to take the time to get to know your pooch — not only, for instance, that her favorite toy is the squeaky pig or that she often forgets to bring said pig in from outside, but also how to read her sometimes-subtle body language.
The fact is that while you and your dog may communicate very well overall, there's always room for improvement. And it's surprisingly easy to miss certain nuances of your dog's posture, eye contact or vocalizations and in so doing miss out on an opportunity to connect and strengthen your bond.
Submissive behavior
is especially important to be aware of, as it's your dog's way of letting you know that she's not a threat and may, in some cases, be looking for some extra reassurances from you.