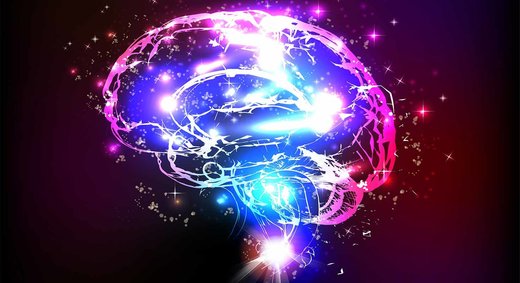 It starts off slow. Heart rate building. Dry mouth. A drip of sweat slowly rolling down from your temple to your cheek. And then
wham
. A punch to the gut.
Stress.
It's inevitable in life. And yet so many of us see it as something we can't control. Or worse, something we should bury and ignore.
Keep Calm and Carry On
might work for t-shirts and tote bags, but as advice for real life? It's about as useful as sticking your head in the sand.
Stress affects us in different ways, at different times, but one of the most common situations we've all encountered is right before a big performance. Whether that means talking to your boss, singing karaoke, or playing sports. Pre-performance stress is a real thing. And it kills our ability to act.
But what if there were ways to rewire our brain to use stress to our advantage? To take those feelings of dread and anxiety and transform them into energy, excitement, and focus? To make stress our own version of Popeye's spinach?
Sounds like a dream. But thanks to new research into how our brains handle stress, it doesn't have to be.