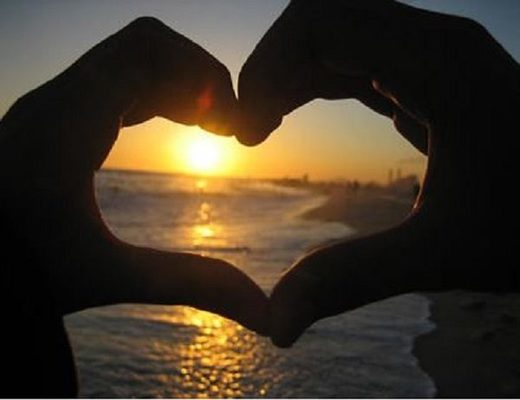 You really should listen to your heart. People who are more aware of their heartbeat are better at perceiving the emotions of people around them. What's more, improving this ability might help some people with autism and schizophrenia.
Can you feel your heart beating softly against your breastbone? Or perhaps you feel hungry, thirsty or in pain? If so, you are perceiving your internal state -- a process called interoception. It's thought that to generate emotions, we first need to interpret our body's internal state of affairs.
So if we see a rabid dog, we only feel fear once we recognise an increase in our heart rate or perceive a sweaty palm. Some people with conditions that involve having poor interoceptive abilities also have trouble interpreting their emotions.
But researchers have also speculated that interoception is important for understanding what other people are thinking, and even guessing what they think a third person might be thinking -- known as theory of mind. The idea is that if we have trouble distinguishing our own emotions, we might also find it hard to interpret the emotions -- and corresponding
mental states of others
.