Did you know that writing about pain can actually have a positive effect on your immune system?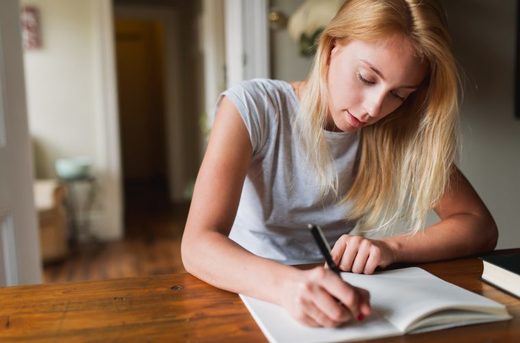 A series of studies have shown that people who take the time to write down traumatic events in their life not only feel better,
but actually physically become better
, too.
Studies show that writing down your pain actually has a positive effect on your immune system. Not only that, it can help with the healing process.
In the following article, we will look at the science behind how the cathartic properties of writing works, as well as some ways to help you get motivated to write.
Pennebaker's Discovery
The positive physical effects of writing on the body were first noticed by
James Pennebaker in 1986
, who was then the chair of the psychology department at Southern Methodist University.