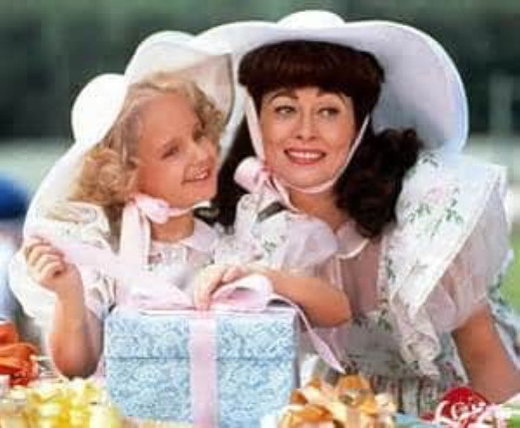 He watched his mother talk—about her hair, her friends, her car—for twenty minutes. When she paused for breath, he said: "I got promoted at work. They're sending me to—"
"Hey," she said. "Have you seen that new TV series about Brahms?"
"No," he sighed. "By the way, my friend Jed is going blind."
"That reminds me," she said. "I need new glasses."
He wanted to punch himself, but he did not know why.
Hearing the stories of those who were raised by narcissistic parents, knowing some such parents in the flesh, has sparked some of the fiercest loathing I have ever felt.