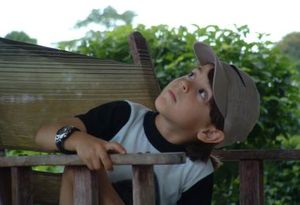 It's that time of year again. Gifts are appearing under Christmas trees, and people - especially kids - are itching to find out what's in those boxes and bags. In many homes, curiosity gets the better of a child, as evidenced by hastily re-taped wrapping paper and ribbons in disarray.
There's a real reward to finding out what's under the tree, of course: a new gadget that's yours to keep, or the necklace you've been coveting for months. In other situations, though, the biggest
rewards of curiosity
are knowledge, stimulation and other intangibles. And for the most part, researchers who study curiosity have seen it as a positive thing, driven by a love of newness and learning.