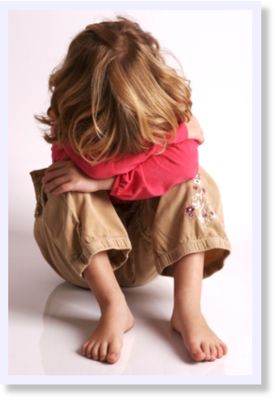 Dr Kluft is in private practice of psychiatry and psychoanalysis in Bala Cynwyd, Pa, and is clinical professor of psychiatry at Temple University School of Medicine in Philadelphia. He has published extensively in the areas of trauma, dissociation, and hypnosis. He reports no conflicts of interest concerning the subject matter of this article
Few subjects in psychiatry elicit more profound, visceral, and polarized reactions than incest - the occurrence of sexual behaviors between closely related individuals - behaviors that violate society's most sacred and guarded taboos. Furthermore, few circumstances confront the psychiatrist with more complex, painful, and potentially problematic clinical dilemmas and challenges than the treatment of the incest victim and/or the management of situations in which incest has been suspected or alleged by one member of a family, and denied, often with both pain and outrage, by the accused and/or other members of that family.
The study of incest as an actual phenomenon rather than as a fantasy is a relatively recent event. In 1975, an authoritative text proclaimed that the incidence of father-daughter incest in the United States was 1 in a million families.
1
Crucial contributions by feminist authors and traumatologists rapidly sensitized the profession to the frequency and importance of incest and its association with psychopathology.
2-4
By 1986, Russell
5
wrote that some form of father-daughter incestuous activity, ranging from minimal to brutal and aggressive, was found in approximately 1 in 20 families that included daughters and their natural fathers, and 1 in 7 families in which daughters resided with a stepfather. By the early 1990s, feminists, traumatologists, and contributors from the emerging study of dissociative disorders were engaged in a vigorous study of incest and the treatment of incest victims.
However, during this time, there emerged a trend of calling into question the recollections of those who reported incestuous abuse, mounting militant defenses of accused perpetrators. The rising number of incest accusations was attributed to faulty practices on the part of therapists who worked with patients who recalled incest, especially if the recollections had been absent from memory for some time and emerged either in the context of therapy or with the patient's exposure to certain media, books, and practices. Clinicians were accused of suggesting abuse that had never occurred and of causing their patients' memories to be contaminated with information and/or ideas that had planted erroneous ideas in their minds. Certain books and media were accused of encouraging false reports.