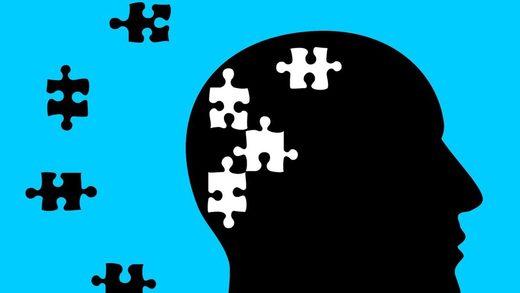 Choosing to forget something might take more mental effort than trying to remember it, researchers at The University of Texas at Austin discovered through neuroimaging.
These findings, published in the
Journal of Neuroscience
, suggest that in order to forget an unwanted experience, more attention should be focused on it.
This surprising result extends prior research on intentional forgetting, which focused on reducing attention to the unwanted information through redirecting attention away from unwanted experiences or suppressing the memory's retrieval.
"We may want to discard memories that trigger maladaptive responses, such as traumatic memories, so that we can respond to new experiences in more adaptive ways," said Jarrod Lewis-Peacock, the study's senior author and an assistant professor of psychology at UT Austin. "Decades of research has shown that we have the ability to voluntarily forget something, but how our brains do that is still being questioned.
Once we can figure out how memories are weakened and devise ways to control this, we can design treatment to help people rid themselves of unwanted memories.
"

Comment: Perhaps in some situations 'forgetting' could be useful but as a therapy it might not always be the best solution. Simply forgetting that something happened still doesn't remove the trauma that is stored in the body or the behaviours that can be produced by it. Forgetting that it happened could take away what could the only thing that will give us access to the root of the problem.


Memories are not static. They are dynamic constructions of the brain that regularly get updated, modified and reorganized through experience. The brain is constantly remembering and forgetting information - and much of this happens automatically during sleep.