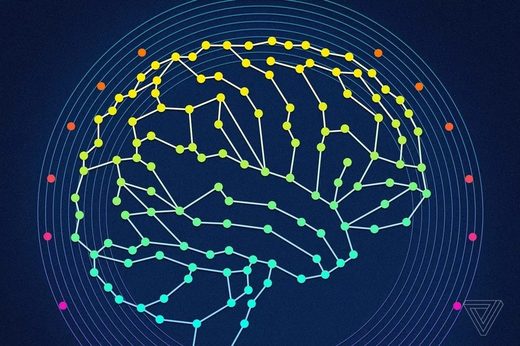 How plastic is the brain?
Here are two things that are both true. Neuroplasticity is real - that is, the brain really can change and learn and improve based on experience. And there's little evidence that brain-training games are
any better than placebo
.
"So," wondered science journalist
Caroline Williams
, "if brain training isn't the way to apply it, what should we be doing?" Williams is the author of
My Plastic Brain: One Woman's Yearlong Journey to Discover if Science Can Improve Her Mind
. She picked areas in which she wanted to improve - everything from attention to anxiety to creativity to navigation - and spent a year trying new techniques to see how much she would really pick up.