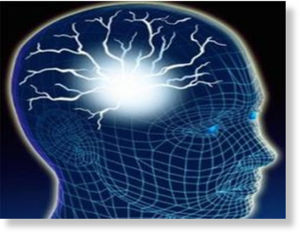 Seeing helps map a place in the mind, but exploration and experience are vital, researchers say.
Seeing and exploring both are necessary for stability in a person's episodic memory when taking in a new experience, say University of Oregon researchers.
The human brain continuously records experiences into memory. In experiments in the UO lab of Clifford G. Kentros, researchers have been studying the components of memory by recording how neurons fire in the hippocampus of rats as they are introduced to new activities. As in humans, brain activation in rats is seen in particular locations called "place cells." It has been believed that these cells together form a mental map of the environment.
There are subtle but important differences, though, in how mapping is done, the researchers say in a paper online in advance of regular publication in the
Proceedings of the National Academy of Sciences
.
Rats need to directly experience a place to create a stable representation of it in their brains, researchers say. Seeing provides the big picture, but exploration burns it into memory.