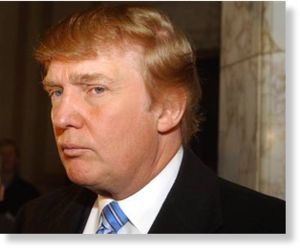 Wondering why your fat cat boss seems so clueless about why you don't want to work extra shifts during the holidays? It could be because he can't understand the dour looks you keep throwing his way.
Upper-class people are less adept at reading other people's emotions than their lower-class counterparts, according to a new study published in the journal
Psychological Science
.
"We found that people from a lower-class background - in terms of occupation, status, education and income level - performed better in terms of emotional intelligence, the ability to read the emotions that others are feeling," says Michael Kraus, co-author of the study and a postdoctoral student in psychology at the University of California, San Francisco.
In other words, if you're looking for a little empathy, you're more likely to get it from a poor person than a rich one (just ask Bob Cratchit)