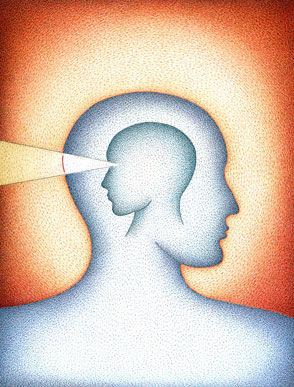 Going back to work after the holidays is a nightmare for many. Can you improve your health by remembering the past in a positive way? A study by the University of Granada (UGR) reports that people's attitude to past events, present experiences or future expectations, influences their perception of health and their quality of life.
"We have observed that when people are negative about past events in their life, they also have a pessimist or fatalistic attitude towards current events.
This generates greater problems in their relationships and these people present worse quality of life indicators," explained Cristián Oyanadel, UGR researcher and co-author of the study published in the journal
Universitas Psychologica
.
Researchers assessed 50 individuals (25 women and 25 men between 20 and 70 years old) from a randomized sample, using questionnaires and time orientation tests. The time orientation profile was measured by applying the "Zimbardo Time Perspective Inventory", designed in the United States and validated in several countries including Spain. This test includes five dimensions that describe attitudes towards the past, the present and the future.