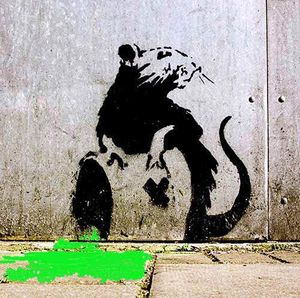 Urbana-Champaign, Illinois - They won't sit on a couch and confide their escapades to a therapist, but researchers have devised other means to detect when rats are behaving badly. A battery of laboratory tests can measure rats' hyperactivity, poor impulse control, cognitive difficulties and other impaired aspects of what researchers call executive function.
At the College of Veterinary Medicine here at the University of Illinois, scientists study the effects of chemical pollutants on Long Evans rats, a furry, black-and-white breed. They then correlate their findings with parallel studies done on humans exposed to the same pollutants through the environment.
In an interview at her laboratory, bioscience professor Susan Schantz explained her motivation to study contaminants like PCBs, mercury and lead, plus newer chemicals of concern, such as bisphenol A and phthalates. "Every one every day is exposed, and there's no way to avoid it," she said.