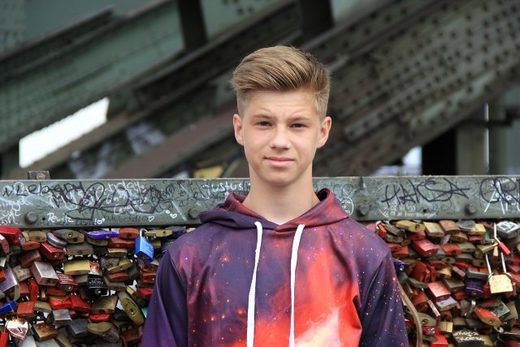 The anthropologist Margaret Mead famously
quipped
that a fundamental challenge for any culture is what to do with the young men. Without guidance, young men can become violent and destructive. In every society of which we have substantial knowledge, men are more likely than women to commit violent crimes.
This male/female disparity appears to hold not only across all known human cultures but across the primate order as well. Male chimpanzees engage in violence much more often than female chimpanzees do, and the
male/female disparity in violence
is larger among chimpanzees than among humans. For example, Jane Goodall and her colleagues found that
adolescent male chimpanzees often kill and eat monkeys
; adolescent female chimpanzees almost never kill monkeys, preferring a more vegetarian diet.
In the classroom, girls are more likely to seek to please the adult; boys are more likely to disregard or defy the adult. Again, this female/male disparity has been widely documented not only among humans but
among chimpanzees in the wild
as well. There is a
growing disparity in academic achievement
, with American boys falling behind their sisters. As a practicing family doctor, and also as a veteran of visits to more than 400 schools over the past 18 years, I have observed that many boys care more about getting to the next level in their video game than about doing well in school and pleasing the teacher. I recently wrote about a boy who stayed up till 3 AM on a school night playing video games. He refused to go to school the following morning, preferring to sleep in. His mother
called 911
to ask the police to get her son out of bed. I have never encountered a girl who stayed up till 3 AM playing video games and refused to go to school the next day.