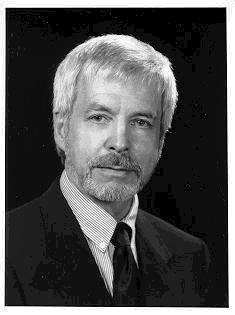 ©Unknown
"Psychopath! psychopath!"
I'm alone in my living room and I'm yelling at my TV. "Forget rehabilitation -- that guy is a psychopath."
Ever since I visited Dr. Robert Hare in Vancouver, I can see them, the psychopaths. It's pretty easy, once you know how to look. I'm watching a documentary about an American prison trying to rehabilitate teen murderers. They're using an emotionally intense kind of group therapy, and I can see, as plain as day, that one of the inmates is a psychopath. He tries, but he can't muster a convincing breakdown, can't fake any feeling for his dead victims. He's learned the words, as Bob Hare would put it, but not the music.