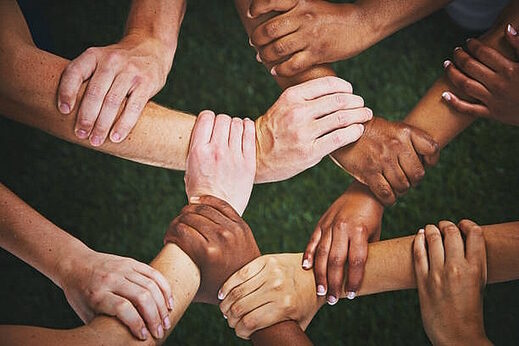 In the year 1989 Kimberlé Crenshaw introduced a new word to better articulate the overlapping nature of identity and its impact on how people relate to one another. As a prominent scholar of Critical Theory, Crenshaw noticed that discrimination laws weren't adequate in circumstances where discrimination was dependent on both gender
and
race. She was right of course. Laws meant to force people to treat everyone the same are difficult to enforce when what constitutes a protected class is very clear, let alone make determinations that consider the complex intersection
between
protected classes. This is a logical consequence of the fact that proving discrimination when it is directed towards a particular amalgam of these groups is nigh impossible, unless of course, you can read minds.
The thing is, Crenshaw wasn't concerned about some random amalgam, as a self-described black feminist she was concerned about the intersection of discrimination against African American women specifically.
The classic example Crenshaw uses to illustrate this concept is the constructive discrimination against black female employees at General Motors in the 1970's who were fired under the auspices of a "last-hired-first-fired" seniority based provision in the company's labor agreement. The court recognized race and gender as protected classes under Title VII of the Civil Rights act, but expressed concern regarding the idea of creating new protected classes out of the various possible permutations of those already recognized. Judge Wangelin expressed his concern thus:
The prospect of the creation of new classes of protected minorities, governed only by the mathematical principles of permutation and combination, clearly raises the prospect of opening the hackneyed Pandora's box.