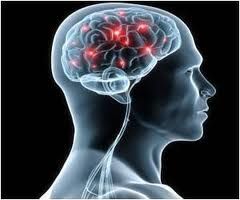 In recent years, we've been bombarded with studies about the hormone oxytocin - researchers have demonstrated it increases trust and helps aid in social bonding. It has even garnered a reputation as the "love hormone." But what good is it for? Despite all these findings, the hormone's medical use remains limited to obstetrics - it is used to induce labor and aid in breastfeeding.
But researchers are now trying to apply these findings, and are investigating oxytocin as a treatment for psychiatric illnesses. They say its unique ability to adjust our wiring could remedy symptoms of schizophrenia,
post-traumatic stress disorder
(PTSD) and anxiety, and improve social abilities among those with autism.