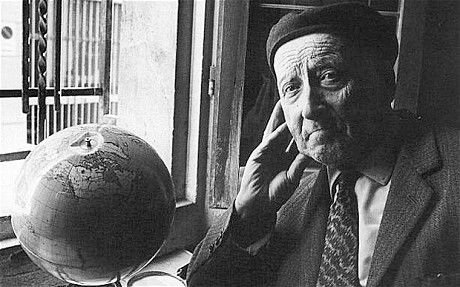 On January 4 1924, after an earthquake struck the Italian province of Le Marche, Raffaele Bendandi hit the headlines.
Mr Bendandi, a self-taught scientist, had foreseen the quake, registering a statement with a notary on November 1923 that it would strike on January 2.
Although he was two days off, the
Corriere della Sera
newspaper splashed him on its front page, naming him: "The man who predicts earthquakes".
Mr Bendandi, who died in 1979, never provided any scientific proof for his theory that the movements of the moon and sun, as well as other planets in the solar system, exert a gravitational influence on the movements of the earth's crust.