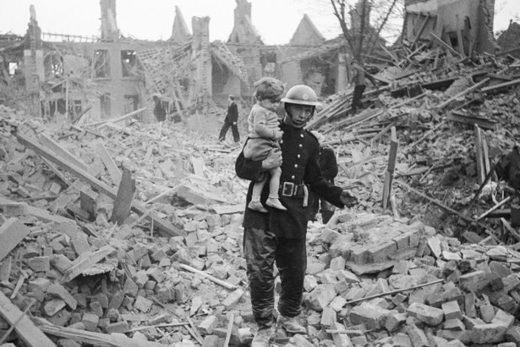 Augustine had it that 'no one is free from sin, not even an infant'. Machiavelli deemed that humans are 'ungrateful, fickle hypocrites', and even the founding father John Adams, the paragon of American democracy, was sure that all men would be tyrants if they could. Thucydides, Luther, Calvin, Burke, Bentham, Nietzsche, Freud — all were wrong about our natures. So was William Golding, creator of
Lord of the Flies,
himself a child-beater and a drunk. For a treatise on human kindness, Rutger Bregman's new book
Humankind
has surprisingly many villains.
Here's 'a radical idea... a mind-bending drug... denied by religions and ideologies', we're told. Humans are not evil. Deep down, at least most of us are pretty decent. Left to their own devices, children will not tear each other apart on an island: quite the opposite. In the clash between Thomas Hobbes and Jean-Jacques Rousseau, it was the Genevan, not the man of Malmesbury, who had it right. How do we know? Hobbes and Rousseau were armchair theorists, but today we have science.
And science, according to Bregman, says that we're good.
This wasn't always true. Scientists have been lying to us for a long time. Take, for example, Stanley Milgram, of obedience to authority fame, who showed that ordinary people would administer electric shocks of up to 450 volts to innocents if only told to do so by a person dressed in a white lab coat.
Turns out Milgram was after fame and fudged his results. Most participants didn't actually believe they were inflicting pain, and a majority of those who did quickly called it quits.