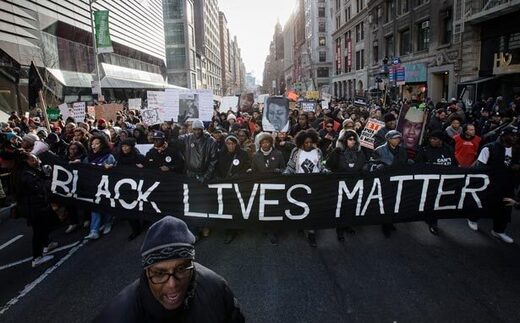 People often think of peer pressure as something teenagers experience. In fact, peer pressure is just as prevalent among adults. It's the reason ideas spread like wildfire. People jump on board with what everyone else is doing or thinking for one simple reason: They want to belong.
Have you ever wondered how Adolf Hitler managed to convince so many people to commit evil acts? Or how cult leaders such as Charles Manson or David Koresh could get so many people to do what they told them to do and to believe what they told them to believe? The need to belong is just that fierce and strong, particularly for vulnerable folks who feel lonely or misunderstood.
It's happening right now with the Black Lives Matter movement. It's not about the fact that black lives matter, with which no sane person would disagree. A simple search of
their own website
will tell you its goals: to "disrupt the Western-prescribed nuclear family structure" and to "foster a queer‐affirming network."