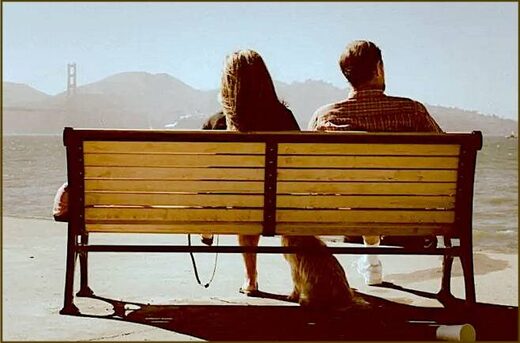 As a depressive conservative who always sneered at the new atheist movement, I've enjoyed a certain, almost masochistic smugness about the way the sharp decline in American religious practice has led to
a proliferation of wacky beliefs.
I told you so, I laugh, as our boat heads for the rocks and certain doom for all of us. And every month I read something else in the media which makes me think, with the best will in the world and a sincere belief in improving our lot, that
country's ruling class is losing its grip on reality.
To take one example, an article in the
Atlantic
recently made the case:
'Separating sport by sex doesn't make sense, because it 'reinforces the idea that boys are inherently bigger, faster, and stronger than girls in a competitive setting — a notion that's been challenged by scientists for years.'
The author stated that 'though sex differences in sports
show advantages for men
, researchers today still don't know how much of this to attribute to biological difference versus the lack of support provided to women athletes to reach their highest potential.'